Working in esports: event manager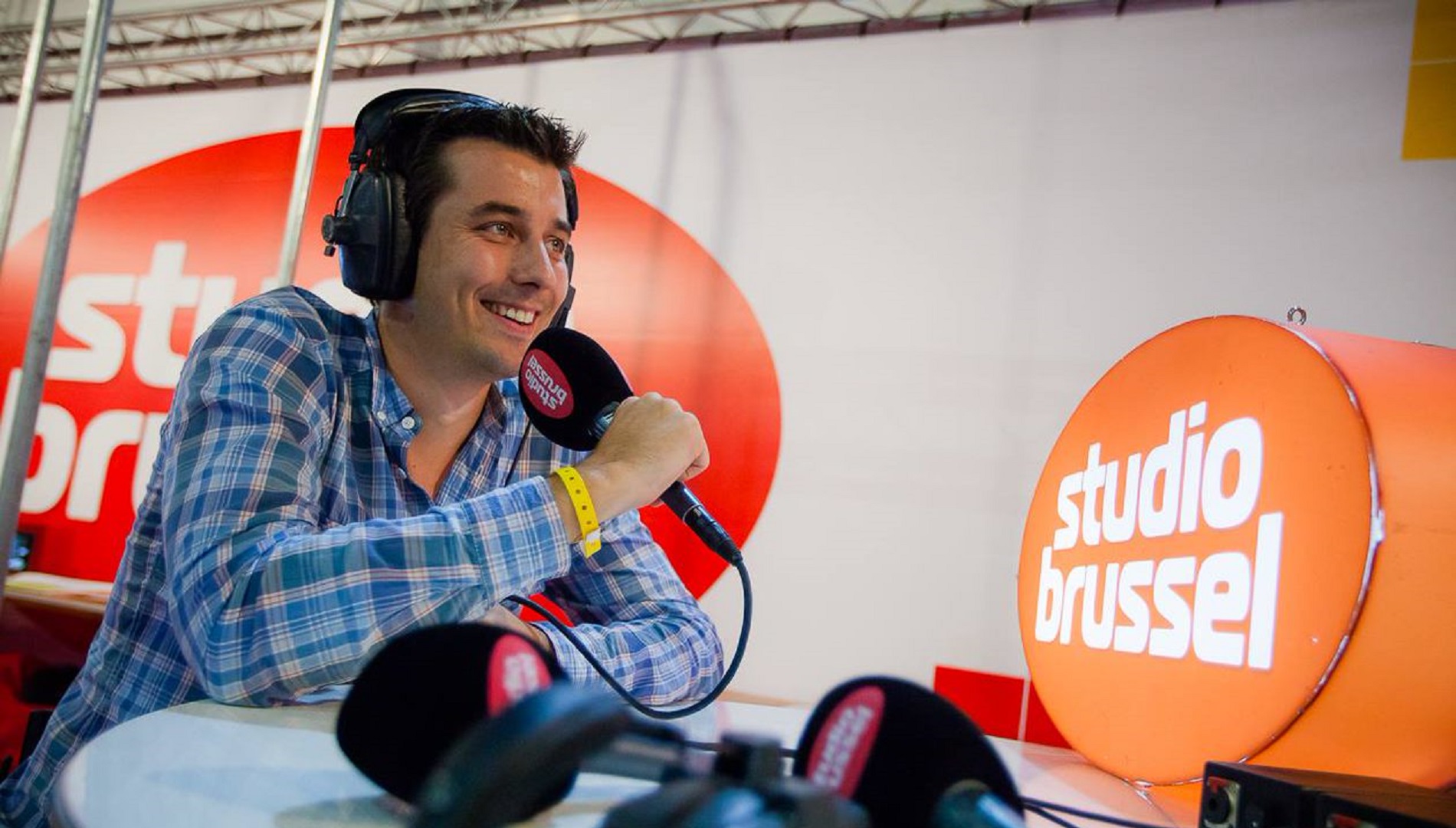 A look at an event manager's job in esports
Gaming in general and esports in particular often isn't considered as a valid sector to pursue a career in. Esports is still somewhat unknown to the general public, but is one of the fastest growing markets, full of jobs and opportunities. At the moment it is worth over 1 billion euro, with a growth of almost 27% in 2019. While pro gamers are definitely a part of the industry, esports is more than just that. One of the careers you can pursue in esports is that of an event manager.
As is obvious from its name, an event manager is there to manage events, and in esports that mainly means organising tournaments. The event manager needs to handle the deadlines, the budgets, the suppliers for equipment and the management of his event team. The role requires a lot of flexibility and a high tolerance for stress.
To get a clearer view of the tasks of an event manager in esports, we had a small talk with Steven Leunens, Director of Operations and cofounder of META, an important player in esports in the Benelux.
Can you explain your job to us in a few sentences?
My job as Director of Operations is to oversee the operational side of the business, and more specifically the event side. As the lead for all the events we host, I make sure that everything is on track, targets and deadlines are being met and that partners/sponsors are kept happy.
What is the most important aspect of your job?
The most important aspect is keeping our clients happy whilst also managing the budget side of events. Sometimes what a client wants is not realistic and managing expectations is important. You can promise a client the world, but if you can't deliver not only will they be disappointed, but you possibly lose future business. Another element which is important is making sure you think of all the little details that could have a big influence on your events. It's easy to say "we are going to organise an event for 10,000 people", but it's difficult to make sure all those 10,000 visitors are happy with the event and that comes down to managing those little details.
What is the biggest difficulty in your job?
Coming up with the right plan for the client is not always easy and takes a lot of work and creativity. It is also something you can't do on your own. An event manager depends heavily on his/her team to create the best experience for the client and people visiting the event.
What did you study?
Bachelor in marketing
How did you get started in esports?
Started in esports by starting Tek9, my own gaming team, back in 2004 which became one of the largest Call of Duty communities in the world by 2008.
Skills required
Stress tolerance: you will have to make a lot of decisions and possibly manage quite a big team. Cracking under stress is not an option.
Flexibility: A lot of events are held in the evenings or in the weekend. Having a 9-to-5 mentality is big no-no.
Social & Management skills: Being able to communicate with your team, client and possibly the customers during an event is one of the biggest parts of the job.
Organisational and multitasking skills: Not only do you have to be able to keep track of an entire event, you will also be juggling multiple tasks at the same time.
Knowledge of the esports ecosystem: This is obvious of course. Without the proper knowledge you will not be able to push an event in the right direction.