Does your school want its own gaming community? We can help with that!
Esports is our passion, and we are doing everything we can to make it big in the Benelux. Last year has been a great year for us. We had a great BSL final and some great Student events. At the end of the day, it's very important to us that the students are as passionate about it as we are. That's why we want to push every school to make an esports community. No stress you don't have to do this alone, we love to help you out! 
These are currently the different communities, many more to come.  
https://belgianstudentleague.be/esports-communities/ 
Some of our more memorable events created by esport communities: 
The Howest Lan Jam was a LAN party during the entire weekend. All students could play as much as they wanted. In addition to the normal hardware, we also provided an Oculus rift and a racing Playseat. We loved helping these students out, because we know how much fun a LAN party can be.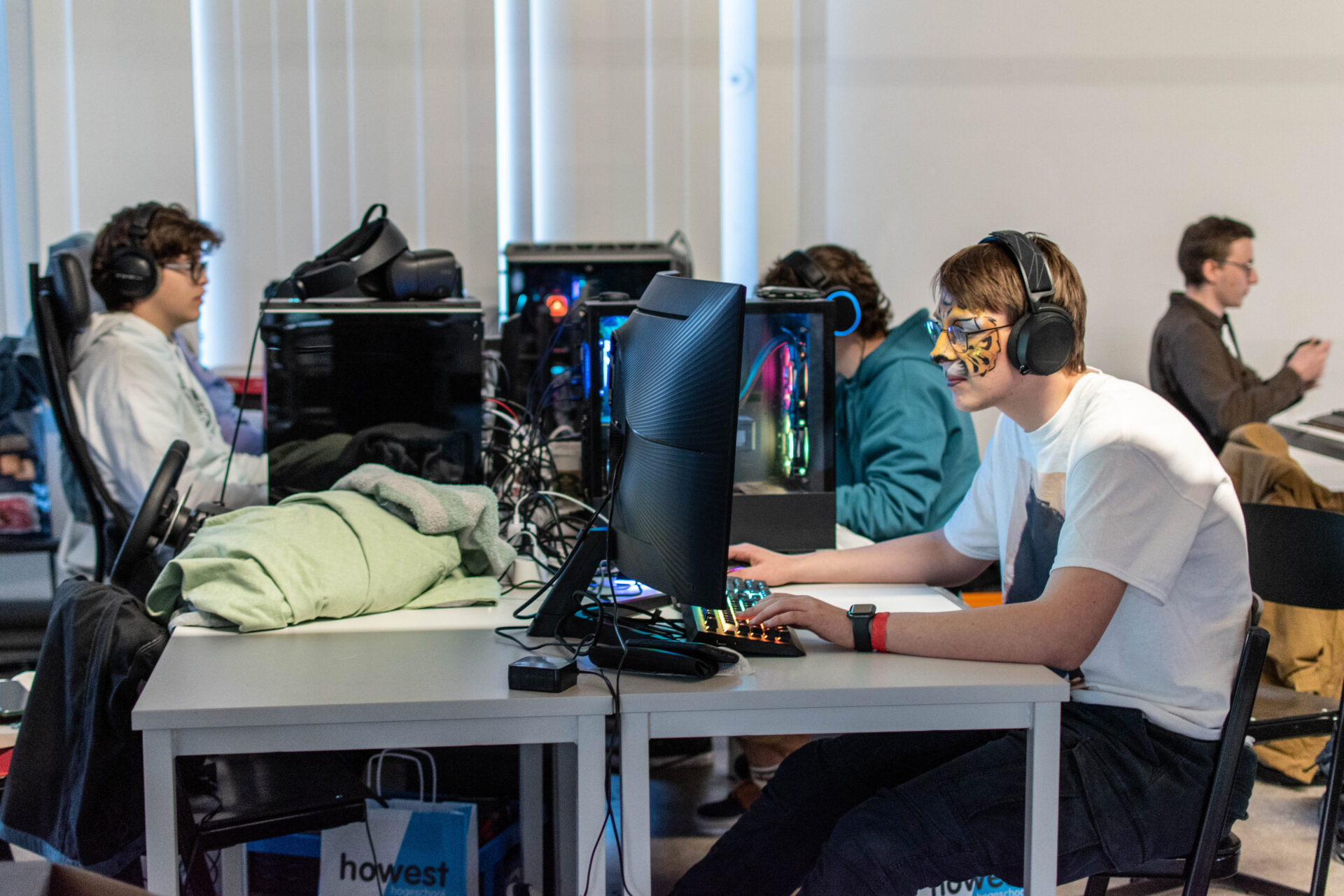 Together with UCLL, we organized a gaming day. The students could play different games and challenge an official UCLL Gaming-esporter in Rocket League. On top of that, we also provided food and drinks for the students.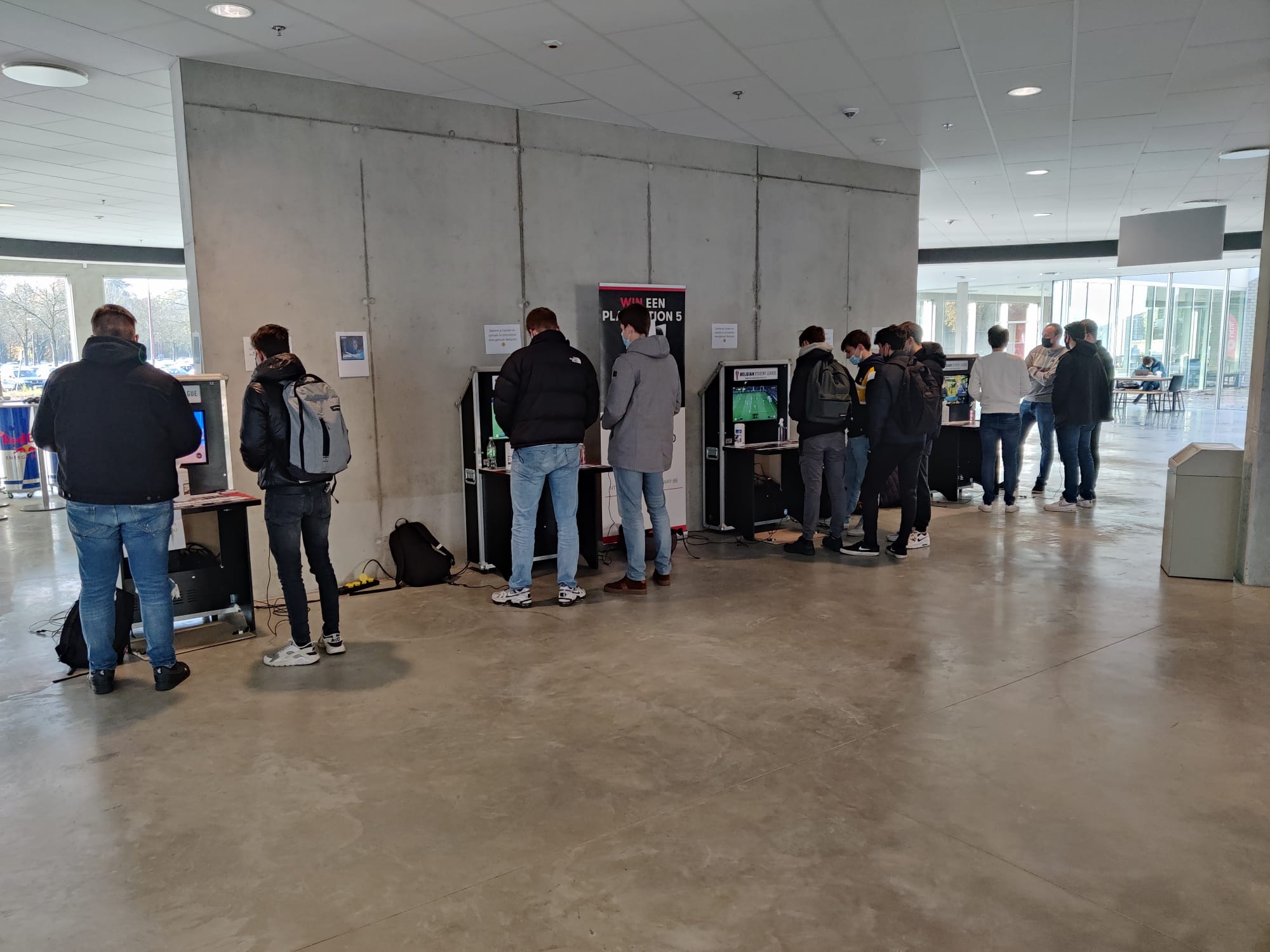 Together with PXL, we organized a Rocket League championship. The four best teams competed against each other during a live game event from the PXL Gaming Hub. For this event, we provided the prizes and assisted in the communications department.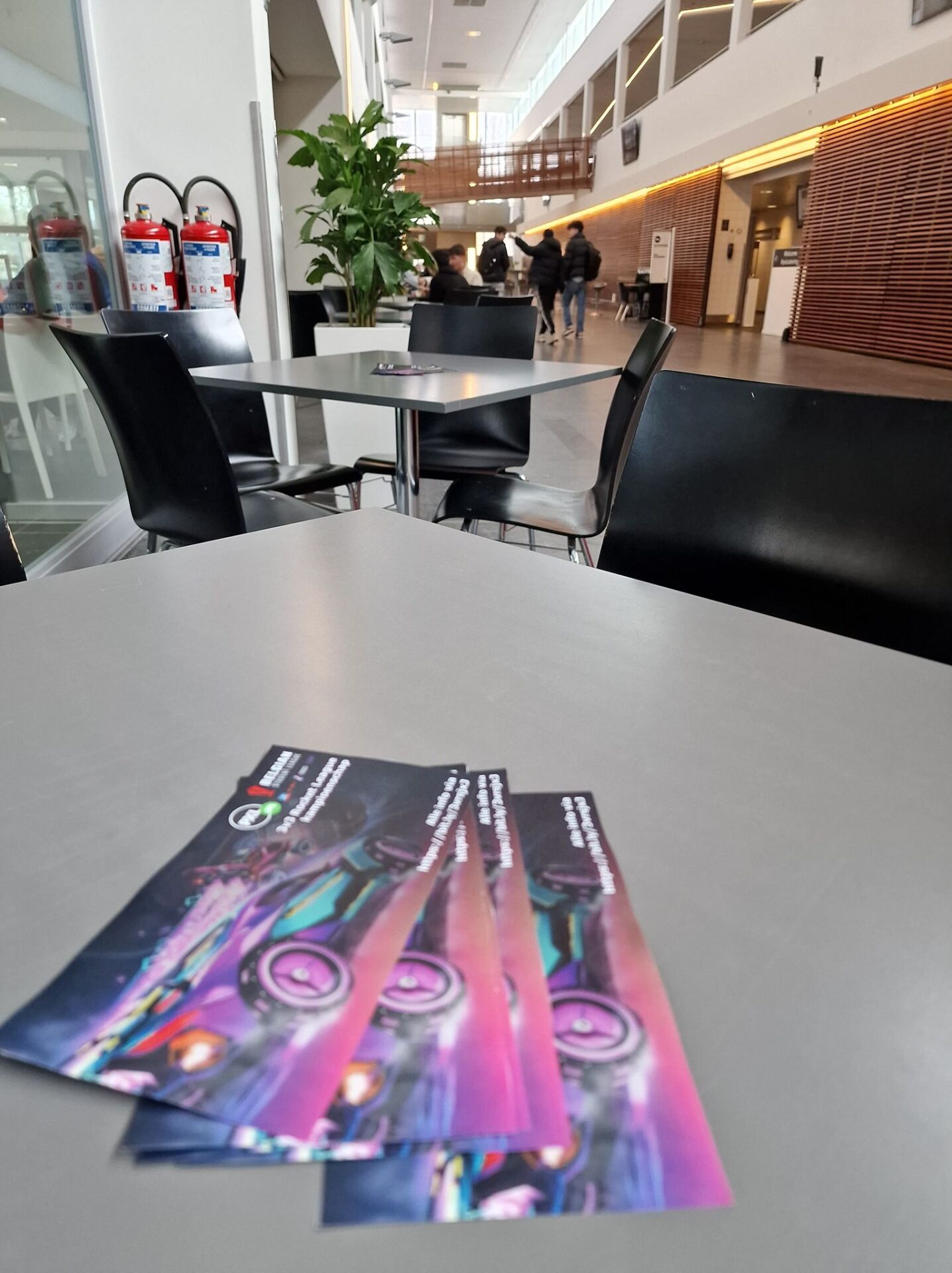 Are these the kind of events you or your student association dream of? Don't hesitate to contact us at info@belgianstudentleague.be.