Meet the teams: UGent Esports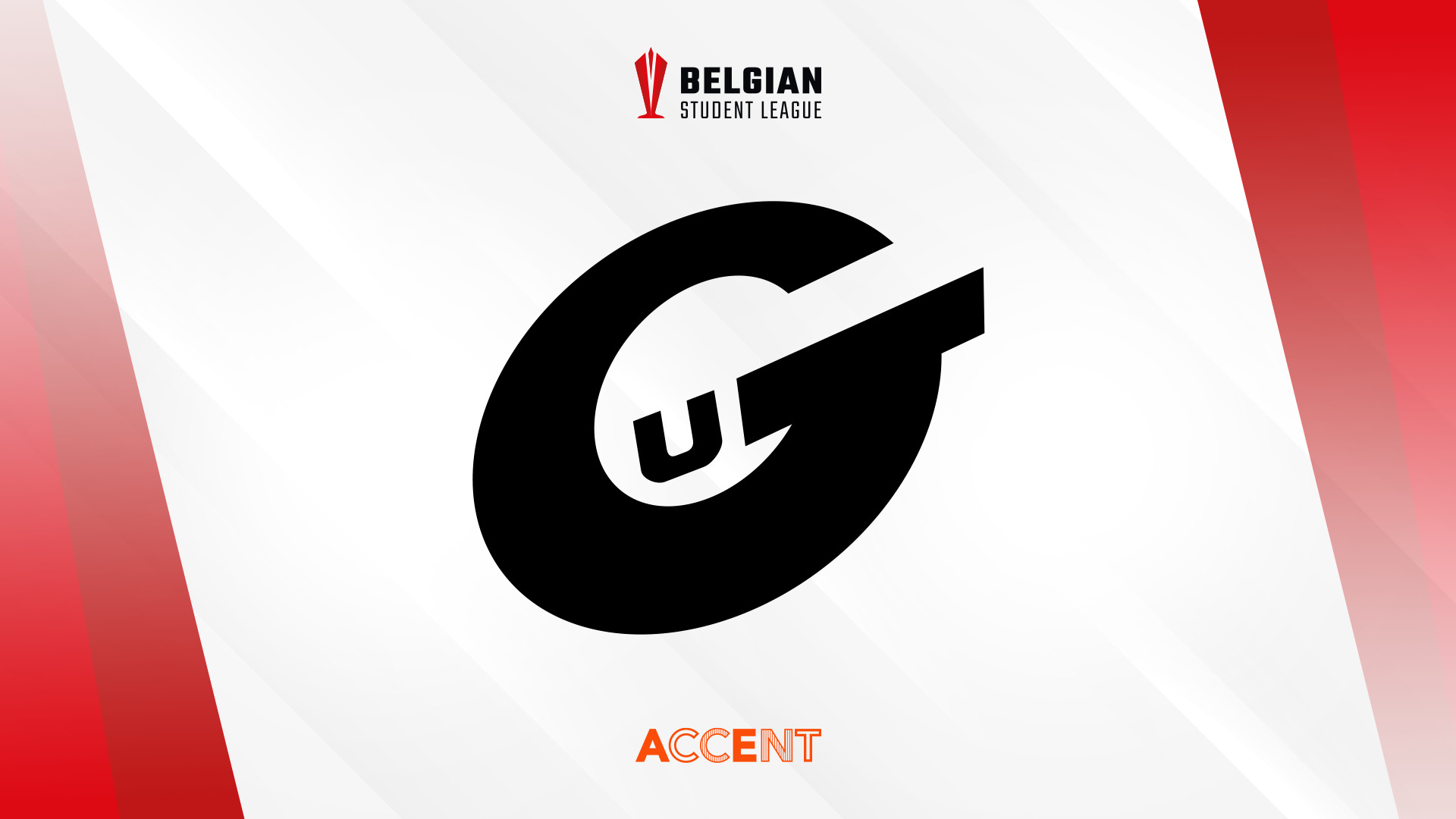 After getting to know PXL Esports last week we are introducing you to UGent Esports, an ambitious esports organization that is doing everything it can to make a name for itself on the national and international stage.
UGent is not an unknown name in the Belgian esports scene. Since the beginning of our competitions, they have always been there with the utmost enthusiasm. But this year, they are going for the win!
The King of FIFA
The Belgian Student League got to know UGent Esports when they sent a fearsome FIFA player as their representative for 2019: Bram_VD. This was only the first year of the league and Bram immediately made a name for himself by finishing third. In 2020 he made it to the finals where he met an old friend, MrDoorey. Doorey had finished second in 2019, so for both players it was a chance to win their first title. Bram was still the underdog, but prevailed in the first two games of the best-of-3 series and became our champion. Bram is also taking part in the current season of the Belgian Student League where he is currently in second place. We are very excited to see if he can take the title once again! Below is a picture of Bram from the 2020 finals, when the Belgian Student League was still called the Belgian College League.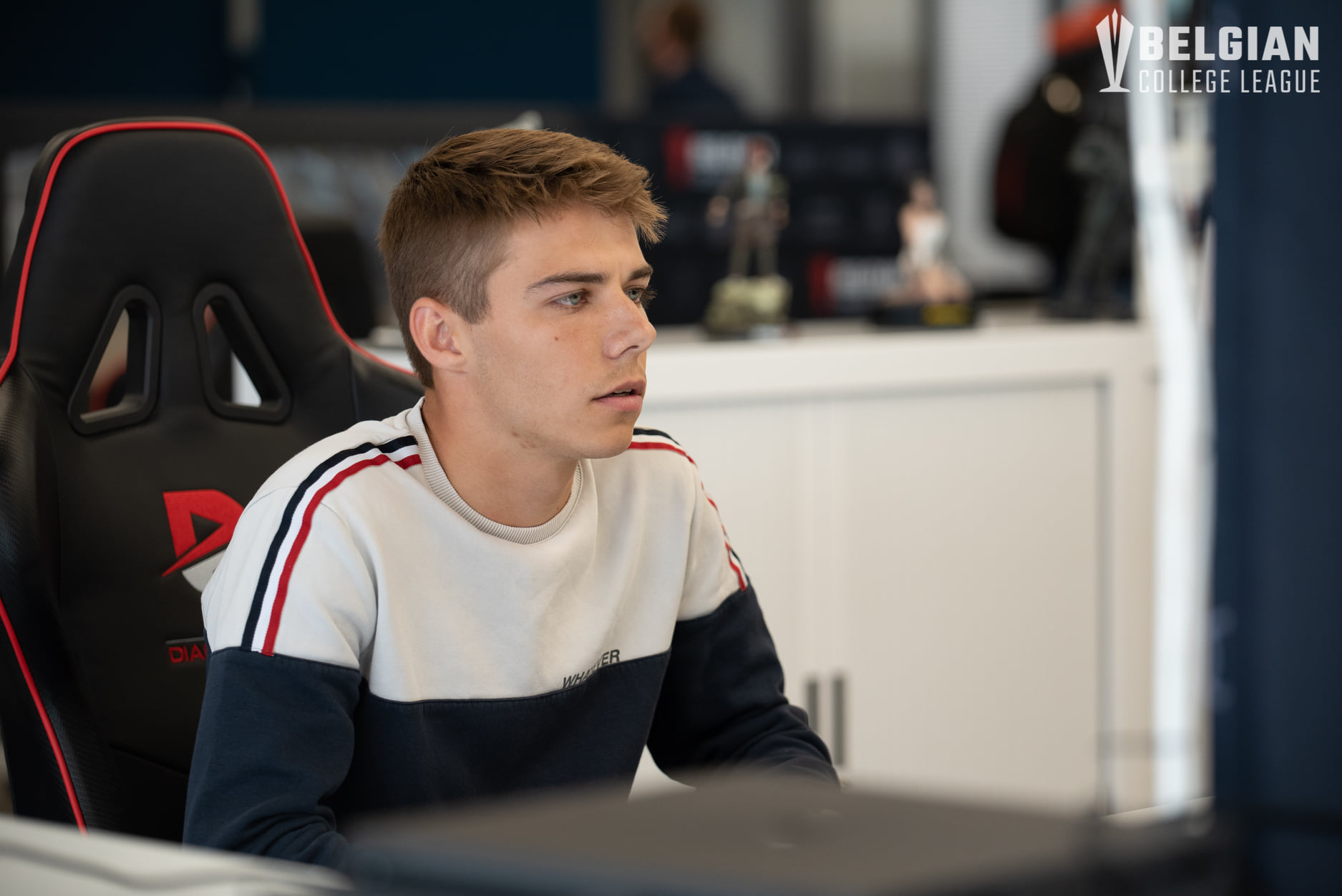 The new hot shots
This year Rocket League is also making its return in the BSL, meaning there are still many hidden talents that are stepping into the limelight. One such team full of talent is the UGent team, which is currently in first place in its group. This dream team consists of Bilbo, LNDR and Zazzles with D33r_mathieu and W0K0 as substitutes. StealthyWoolf is their coach, but he plays also. Anyone who knows a little bit about the Belgian Rocket League scene knows how good this team is. Bilbo has been active in the Pro Circuit since 2018 and has also played in the RLCS (Rocket League Championship Series). He is currently also showing his skills for the professional esports team ION Squad. Zazzles and LNDR have also shown this season they play to win. UGent is definitely a real contender for the Rocket League championship this year! Here is a nice picture of their bootcamp.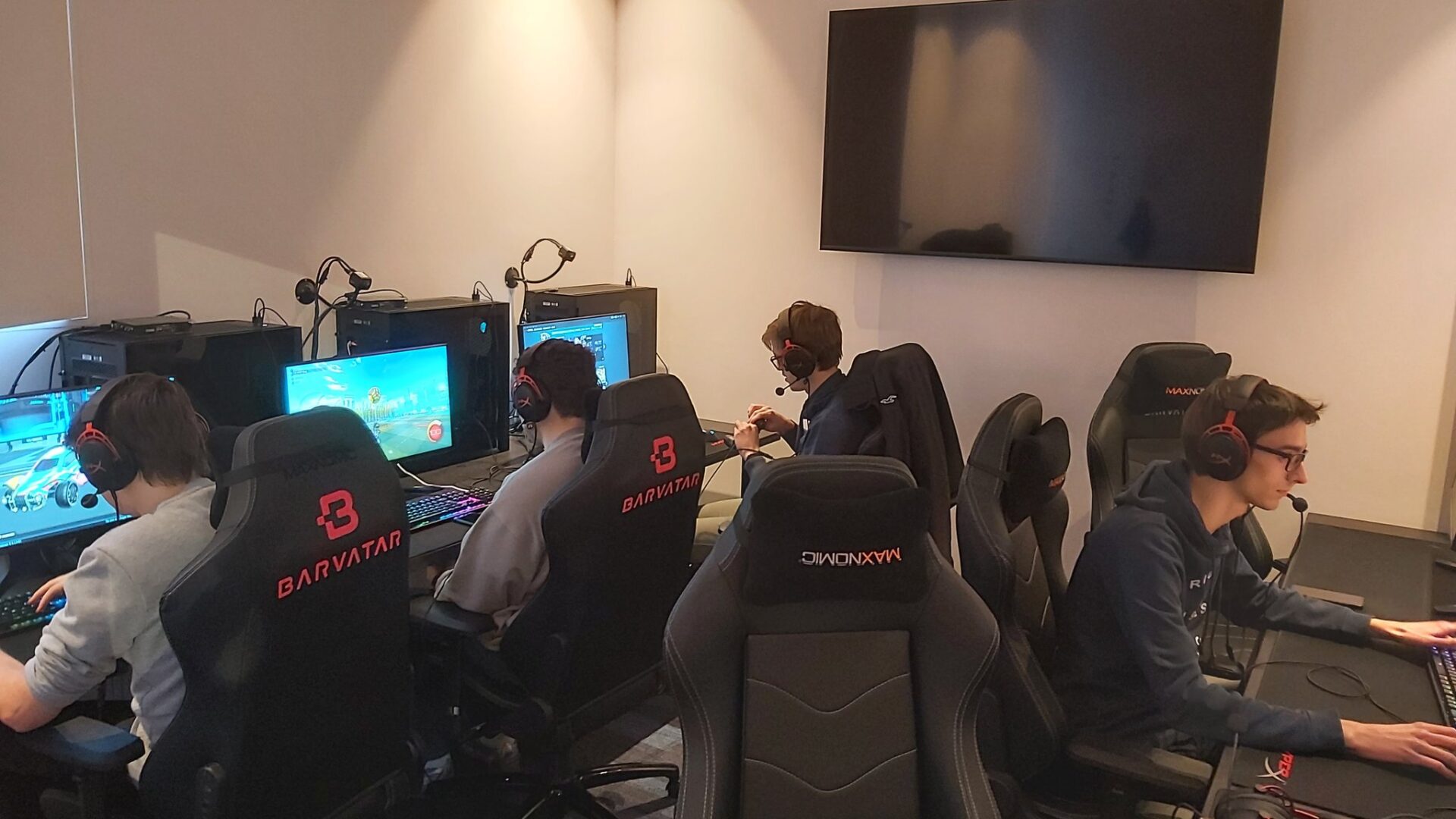 A league of legends
The BSL League of Legends league has always been a tremendously tough league. The golden Ephec generation that became champions 3 times, the ambitious PXL, the owls of AES _ULB, Cefuc of UCL and so on. In recent years, the competition was so tough that the teams from Ugent did not really feature in the story. Will they change that this year?
A bright future
If there's one thing you can say about UGent Esports, it is that they are truly dedicated to the competition. They have competitive teams and players that have really made a name for themselves in all games. We believe this is just the beginning for UGent Esports and we will be hearing a lot more from them in the future!