Meet the teams: HELMo Gaming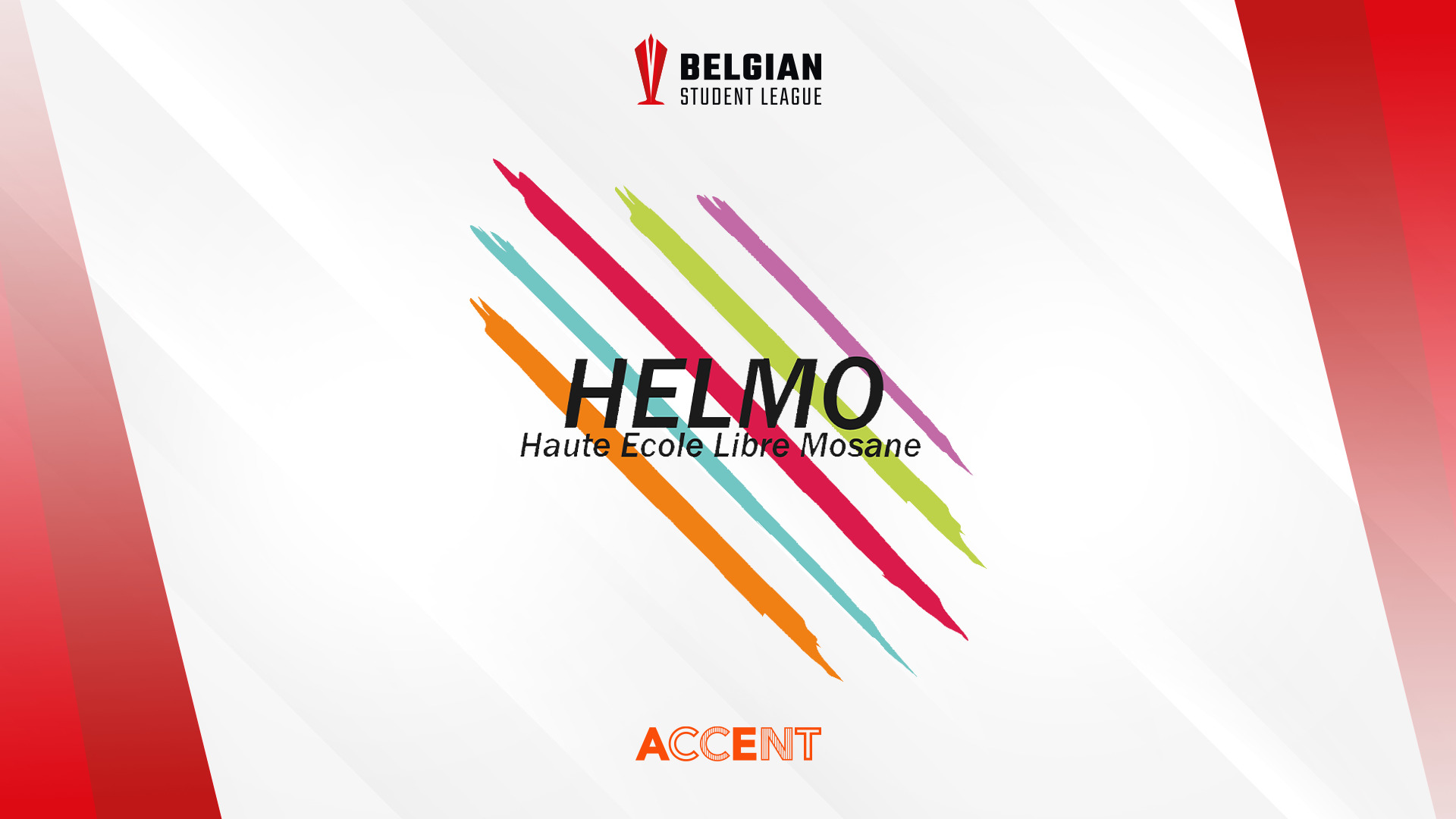 Meet the Teams: HELMo Gaming
HELMo Gaming is one of the four new esports communities participating in the Belgian Student League this season. We have high hopes for this community because they are showing tremendous effort. HELMo – Haute École Libre Mosane – has been around for 14 years and has around 30,000 students spread across different campuses. At the Belgian Student League, we are very curious about their first rodeo and what their placement will be.
Creation of HELMo Gaming
The founder of HELMo Gaming, Felix, was on an internship in a strange country by himself when he realized that it's sad that people have no friends or people to game with. So, he decided to contact someone to create a gaming community at his own school. That way everyone had people to game with. Together with 2 HELMo IT Students they created their own Discord server where people could play games together.
Felix did not want to stop at casual gaming, as he is a big fan of the organization KCORP. He wanted to do something similar with HELMo Gaming. That's how they ended up at the Belgian Student League.
HELMo Gaming currently has 550 members and are known for their teamwork and dedication. They have big plans heading into the future, as they want to try to win every competition. On top of that they want to boost their Twitch channel called HelmOnStream. Each player may take turns streaming on this channel, games of the Belgian Student League will also be streamed on here.
Their main goal is to have fun, they are still a school community and are very understanding towards their players and the classes they are taking. However, they are convinced their members have a lot of potential in the esports world. Including streaming, esports, team management, tournament management, …
Preparing for the BSL Season 5
Right now, HELMo Gaming is working hard to find the best players with even better chemistry. They believe chemistry is the key to success, and that is what they have found in their Rocket League Roster.
RL 
Heading into the new season, they have already assembled a great Rocket League team. This team consists of Abitboxx, Yuzo and Nokïa. Abitboxx and Yuzo also competed together in a previous tournament organized by HELMo Gaming. Here they finished second after losing to LNDR and XNDR, who already have a reputation within the BSL as good Rocket League players. 
In other words, HELMo already had a decent start for the Rocket League team. They just needed to find that third superstar to complete their roster and that's where Nokïa enters the frame. So far, the team is performing very well in scrims and the chemistry seems to be perfect.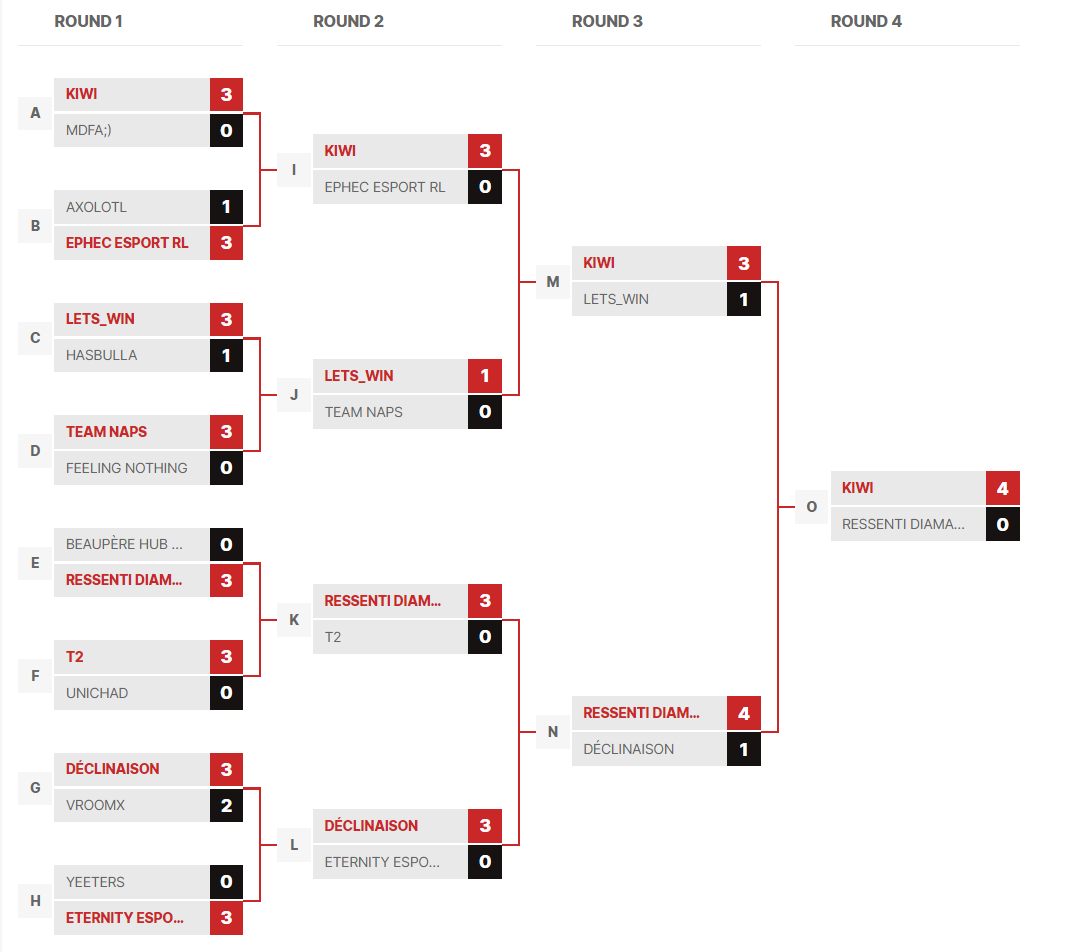 FIFA
For FIFA they haven't really found their player yet to participate in the Belgian Student League. They have a lot of players doing well in Fut Champions, but there is no player with previous tournament experience. Hopefully they can find a hidden gem among their members, beause the competition in the Belgian Student League is a high level. This season there are a lot of people with tournament experience and some of them even got selected for the eDevils.
League of Legends
For LoL, they are still figuring out what their best team will be. They had some scrims with good results, but they are still not sure who their main roster will be. This is certainly a difficult task for HELMo Gaming, as finding five people with good chemistry is not easy.
Future of HELMo
We are very curious how they will figure everything out before the start of Season 5 of the Belgian Student League. But we are sure they can pull it off, because they are showing a lot of hard work towards us.
One thing is certain right now: HELMo's Rocket League team is a team not to be underestimated. With a lot of hard work, we see them becoming a major threat in the Belgian Student League.
Right now, the focus for HELMo is creating stable rosters for every game possible. They really want to achieve something in one of the three games of the Belgian Student League. HELMo has proven themselves in the 2v2 tournament they organized, but can they do the same in 3v3?
After all the rosters are completed, they want to start participating in as many tournaments as possible. Not only in the BSL but also in competitions that are played all over Europe.
This season of the Belgian Student League is more of a practice season for them. Participating is their focus, while also having fun. Gaining experience playing in tournaments is also important for them, so they get used to the stress involved.
Biggest Rivals
The Rocket League team of HELMo already faced some of the schools and won most of the games. However, they lost against Howest, so they really want to beat them the next time they face each other. But most of all, they want to remain humble to everyone and have as much fun as possible.