Burger King presents: Burger King of The Hill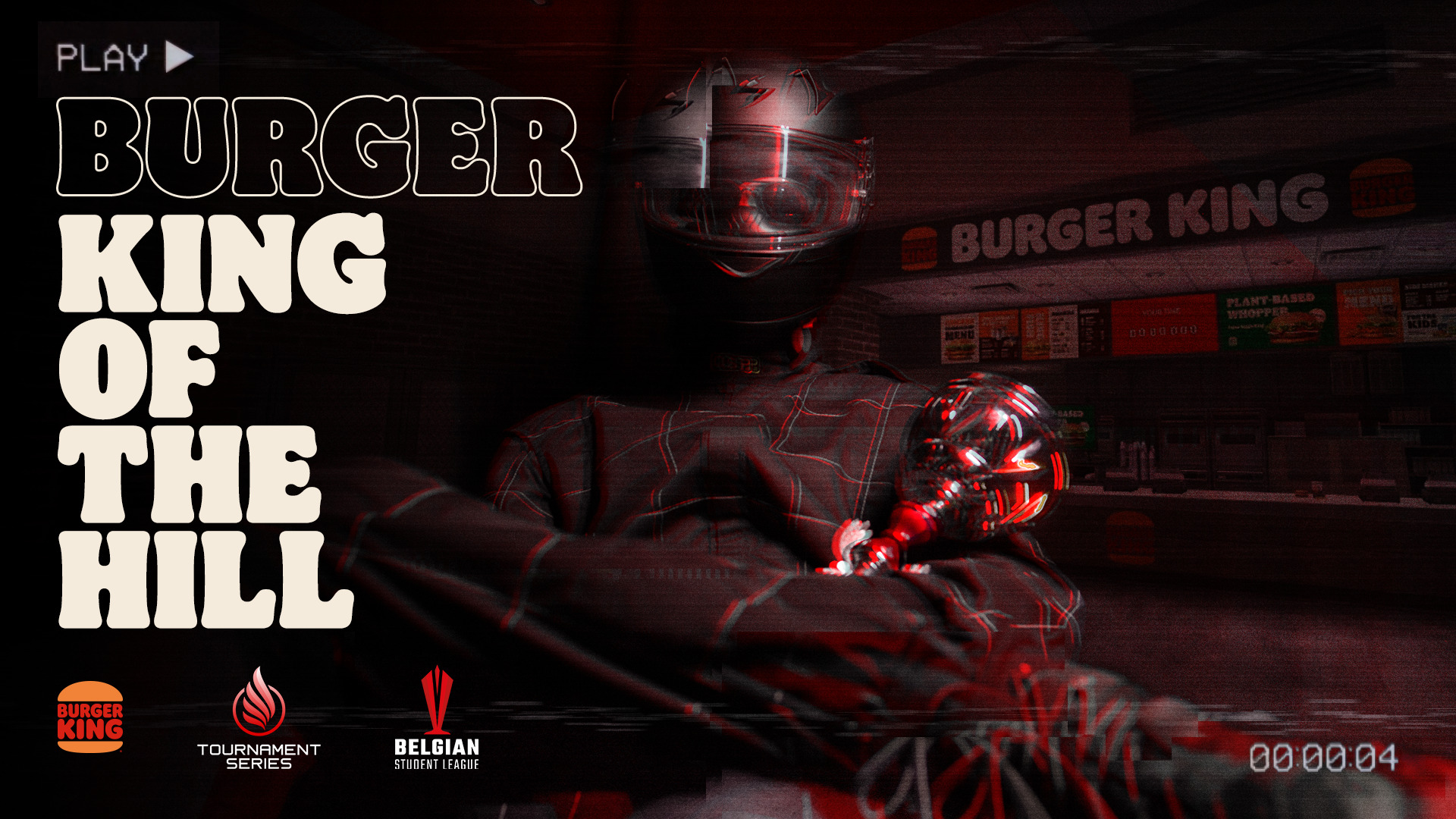 Static is crackling on your screen. A figure walks in. You hear the sound of wind whistling, horrified screams and the sound of CSGO players smashing keyboards. He is a challenger. A rebel with a cause. 1 cause… Defeating you. Are you ready?
Burger King is organising the Burger King Of The Hill challenge.
The challenge consists of 2 phases. In phase 1 you will try to lock down the fastest time in the King's Rush map. An AIM map set in an amazing Burger King restaurant especially crafted for CSGO lovers. Shoot the targets and secure the fastest time. Every winner of a qualifier gets gifted 1.000 coins. Hopefully you got enough practice! 
In phase 2 the winners of the 4 qualifiers will be invited to an offline 1v1 gungame on the 30th of November in Turnhout. Make sure you can clear your schedule in the afternoon!
Amongst the 4 competitors a champion will be chosen and will be able to take up arms against a mystery CSGO player. The King. He is a known CSGO player, so you will be able to test your skill against the best of the best.
The ultimate champion will be able to shower their student association with 150 burgers. By participating you will earn points for your student association to get a step closer to a chunk of the €7,000 prize pool of the entire Tournament Series.
the qualifiers:
Register now!