Belgian College League Season 2 Finals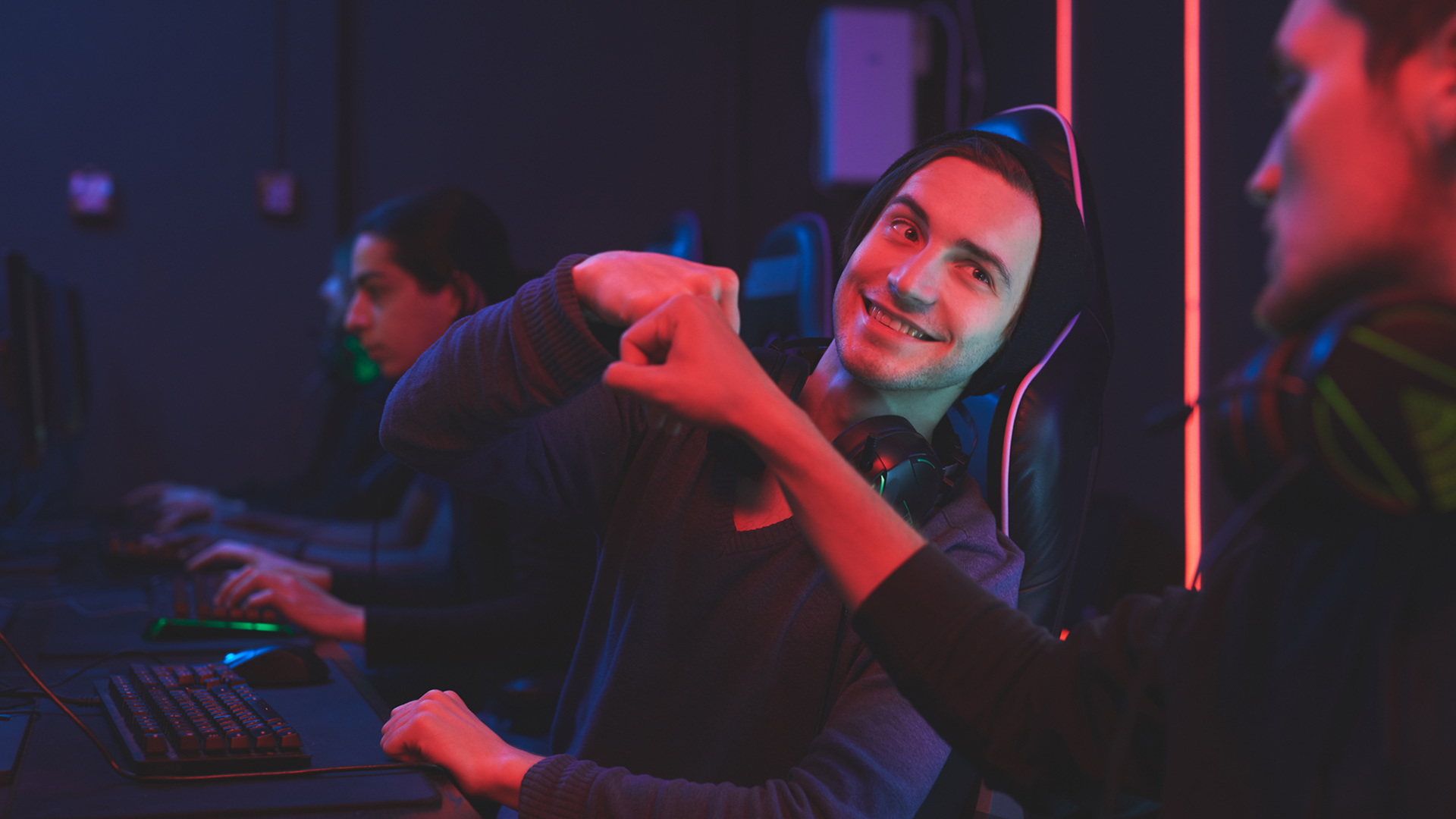 Saturday 26 September is the day we will finally hold the finals of the Belgian College League 2019-2020. A few months later than expected we will know who are the best college teams or players in FIFA 20, League of Legends and Rocket League. To make sure you don't miss a second of the action, we made this little guide for you.
When?
All the action kicks off at 13h30 on Saturday 26 September. What follows will be an afternoon of college esports of the highest order.
Start FIFA 20 finals: 13h55
Start Rocket League finals: 15h00
Start League of Legends finals: 16h15
Gamelux Twitch channel
for Dutch coverage:
Tarmac Twitch channel
for French coverage:
Who?
Two teams in Rocket League, two in League of Legends and two players in FIFA 20 qualified for the finals of the Belgian College League and the chance to prove they are the best college players in their game.
MrDoorey was already a finalist last season and is back again to take home the title this year. With Bram_VD he has a new opponent, but one who defeated the champion of last year and won't go down easy. He also placed third last year, so he is no slouch. This final will be decided by details and we will definitely have a worthy champion.
With UHasselt and Hogent we have the two number one seeds from the playoffs in the finals. There is no question this game will be played at the highest level. The difference between these two teams is extremely small and there is no clear favourite, which should give for an exciting final. If we go all the way to game seven in this best-of-7, we wouldn't be surprised.
We are not going to lie, Ephec is the clear favourite for this final. They have an extreme amount of experience and are a finalist for the second year running, after winning the title in the first season. That doesn't mean their opponent PXL will bow down to their superiority. During the group stage and the playoffs they showed they are a force to be reckoned with.
Host: Colin 'Koolein' Wijnholds
League of Legends:
Xavier-Sigi 'Xsodus' Osselaer
Omar 'Woong' Van Vynckt
Rocket League
Quinten 'StealthyWoolf' Beeckmans
Liam 'Cha0s' De Cuypere
FIFA 20:
Miran 'Miran' Salim
Colin 'Koolein' Wijnholds
What is a competition without a decent prize pool and we got something for all our champions and for the best school overall.
Overall winner
An esports room for the school, including state-of-the-art computers
Rocket League champion
A trip to an international esports event.
League of Legends champion
The winner of the Belgian College League will qualify for the University Esports Masters, where they take on the best college teams in Europe.
FIFA 20 champion
A trip to an international esports event.
We hope to see you all on Twitch this Saturday, to support your school and all players who are going for the trophy.