Become a gaming coordinator for your school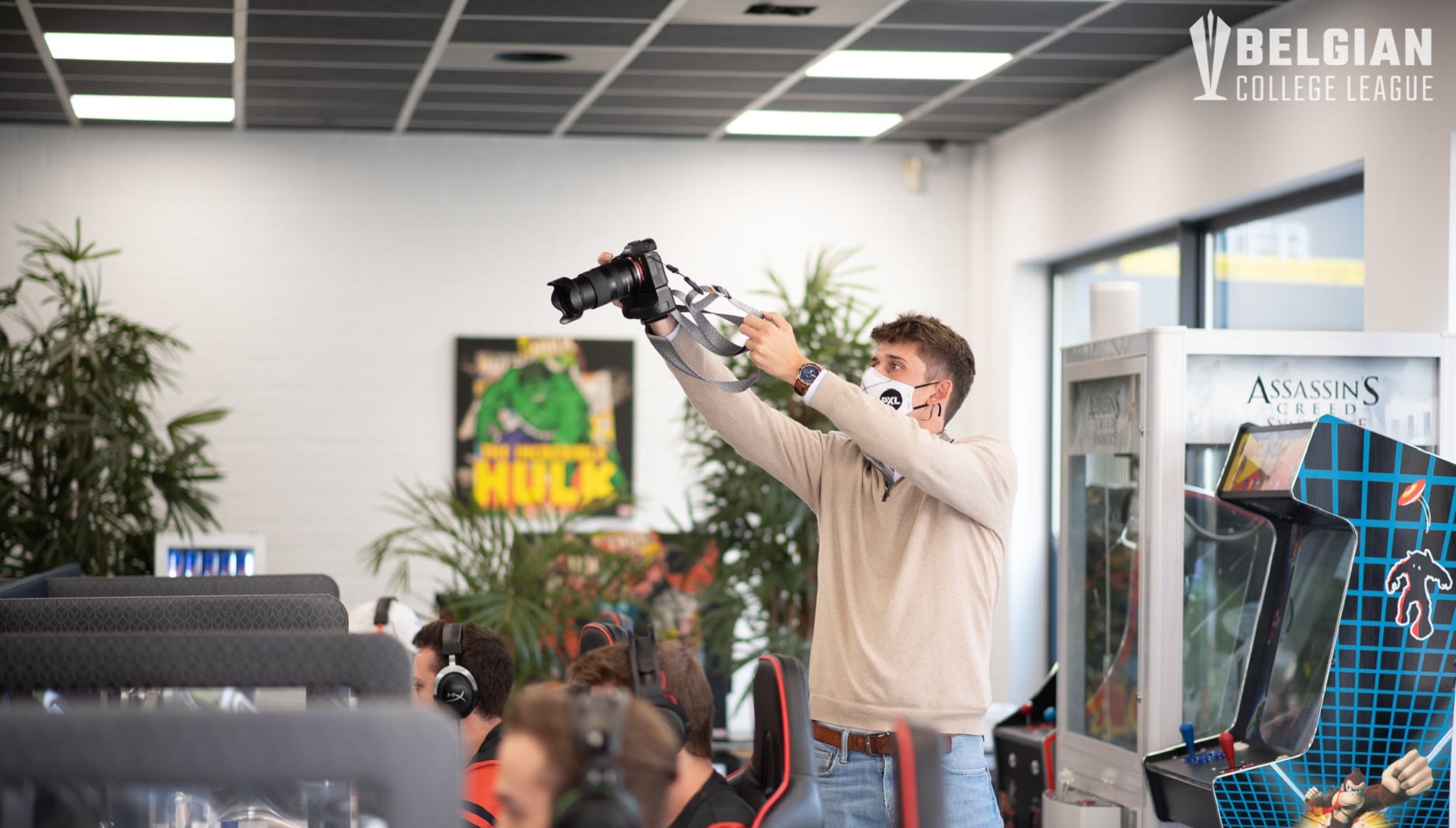 Be your school's guide in the world of esports
Belgian College League isn't only about competitions, we also want to create a broader platform for esports and gaming in general at colleges and universities That is something we can't do without the help from students at those schools and that is why we are looking for students who want to be the driving factor, a gaming coordinator, behind a gaming community at their college, university or campus. A student association for gaming, if you will.
This gaming coordinator will be our main contact point at the college or university where they study, but will also be the person students can turn to for everything about gaming. Don't worry, you won't have to do it all alone.
The first step to becoming a gaming coordinator is easy. Just contact us and tell us you would like to become a gaming coordinator at your school. From that point on we will help you get started, by showing you what you can do and how you can do it. Figuring out a name, setting up a Discord server, a Facebook page and a Twitter page will be some of the first things we recommend you to do. We will also discuss your plans with your school, so they can help you where needed.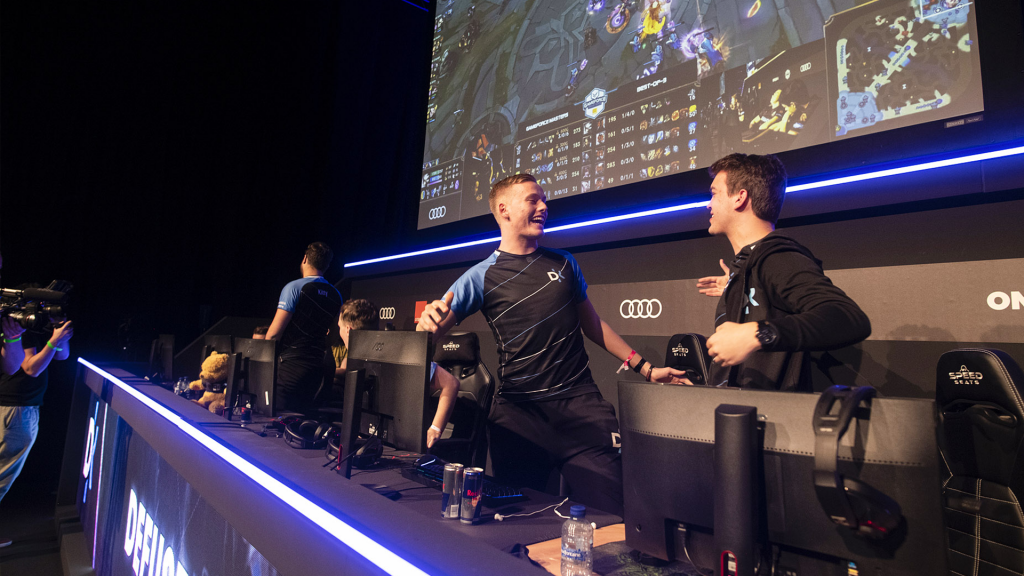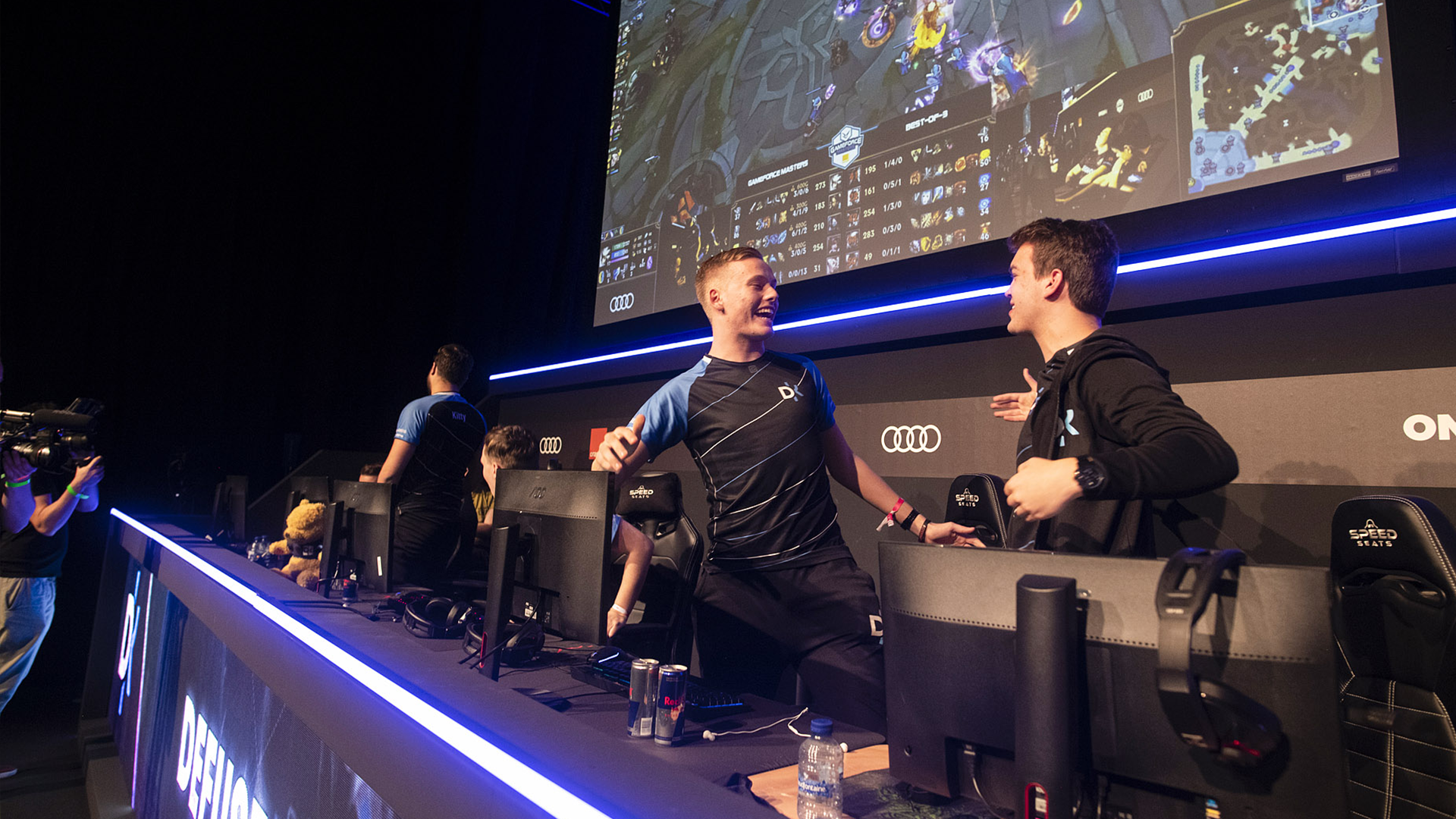 Next you can start organising your own tournaments or take part in the tournaments provided by the Belgian College League. We can help you with our own platform, communicate about your tournaments and even help you secure some prizes to give to the winners. We will be with you every step of the way.
Once everything is set up and running, your most important job will be to keep the community active. Having small tournaments, creating LAN-parties (when it's possible again) or just a fun gaming night are some of the things to keep your student association for gamers going.
Some schools already have their own gaming community, by students, for students. The Association Esport de l'ULB and PXL Esports are great examples of how a gaming community at your college our university can have an impact.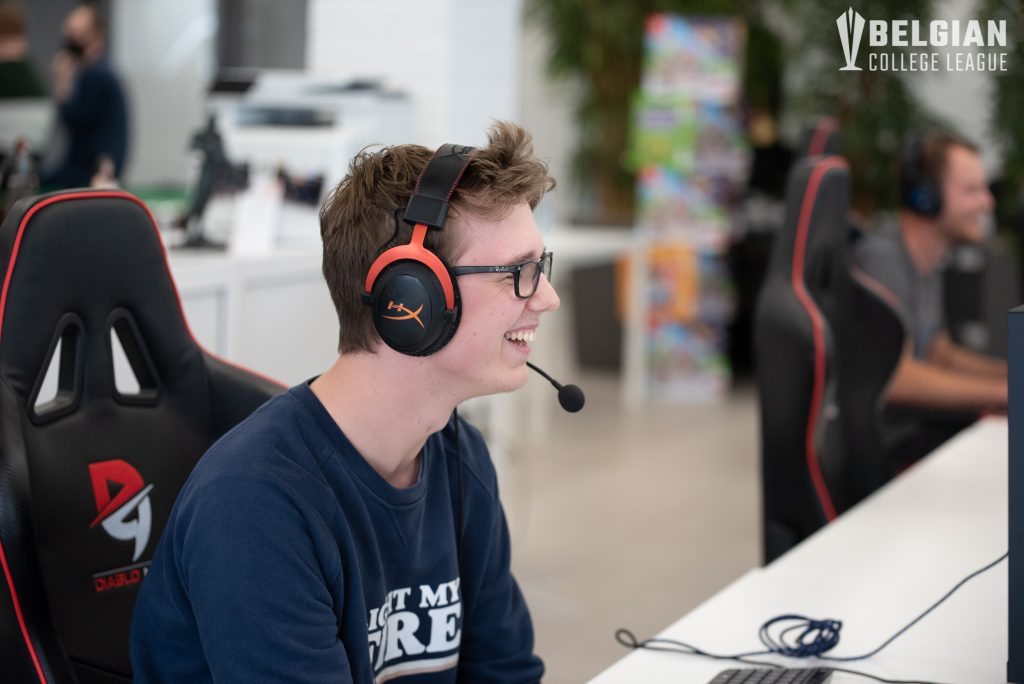 As a gaming coordinator you will also reap the benefits of your efforts. It is a good experience if you have interest in a career in gaming or esports, it will let you meet like-minded people and in the age of COVID-19 it is a perfect way to stave off boredom.
If you are interested in becoming a gaming coordinator for your school or you just want more information, you can reach us at info@belgiancollegeleague.be.
A few schools already have a community you can easily join: