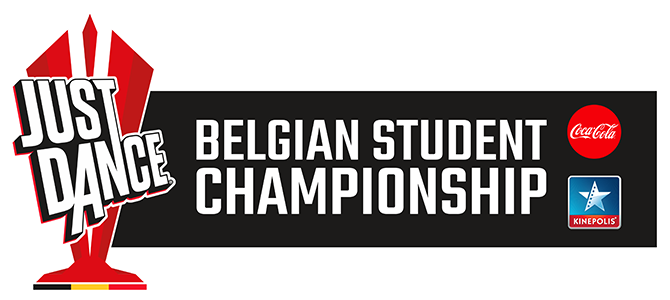 Belgian Student Championship 2022 Just Dance
The Just Dance Championship is a competition between the best Just Dancers in Belgium. Do you like dancing? Can you get the top scores? Then take part in one of the qualifying rounds and who knows, you might even shine in the final!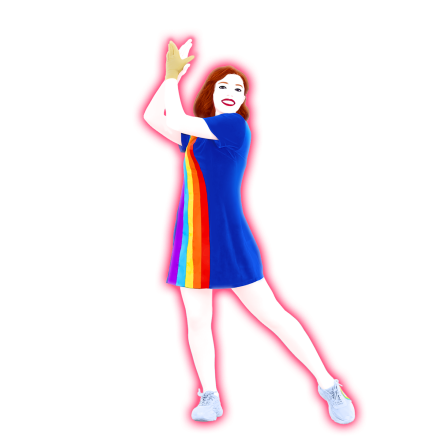 CONGRATULATIONS TO OUR TOP 3!
Give it up for our very first Just Dance Student Championship! Congrats Valentino! Also big up to number two Jan and number three Elly for completing the podium!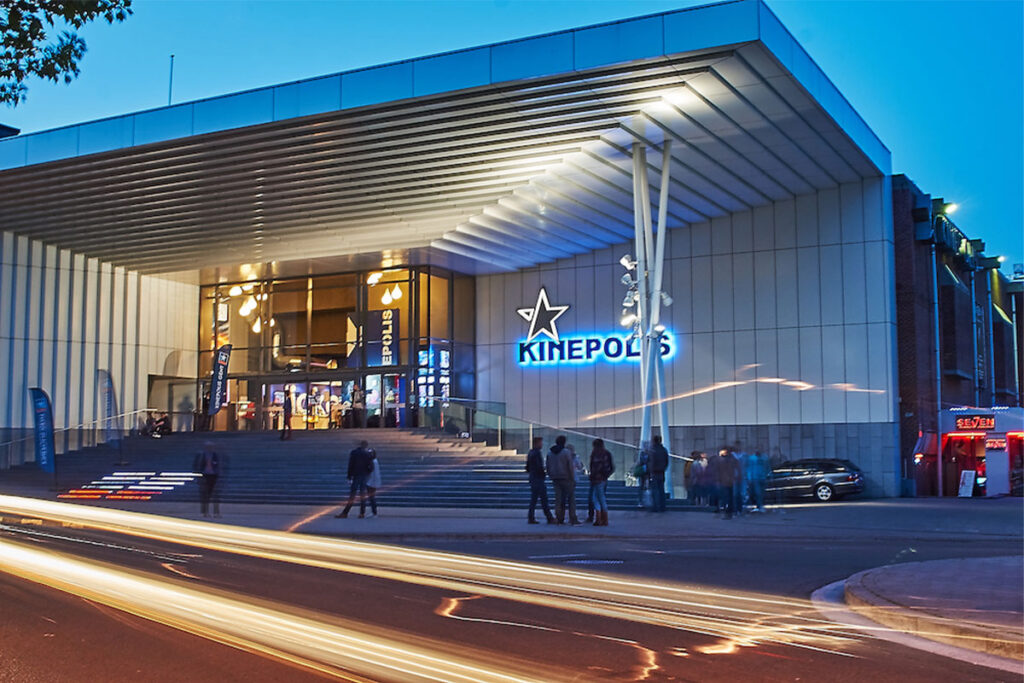 Qualifier 1:
Kinepolis Ghent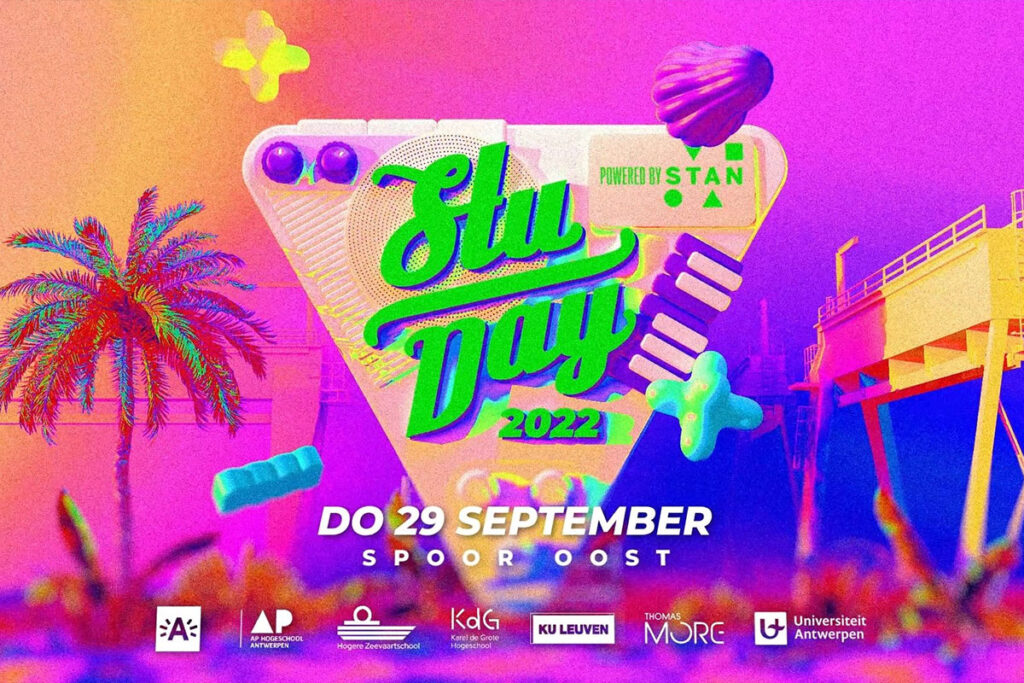 Qualifier 2:
Antwerp Studay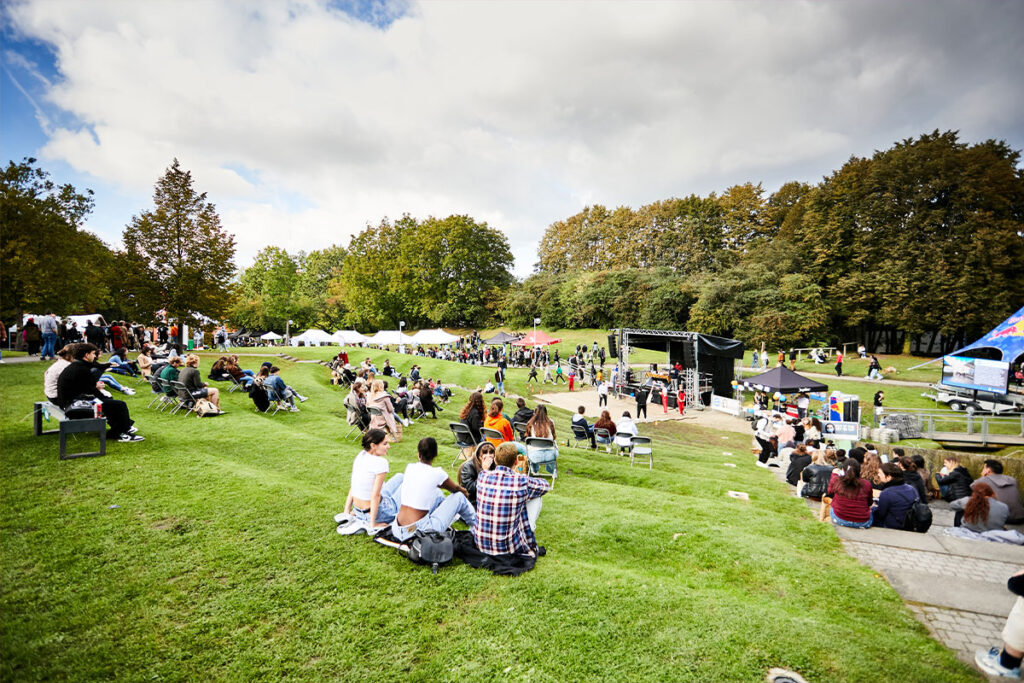 Qualifier 3:
VUB Kick-off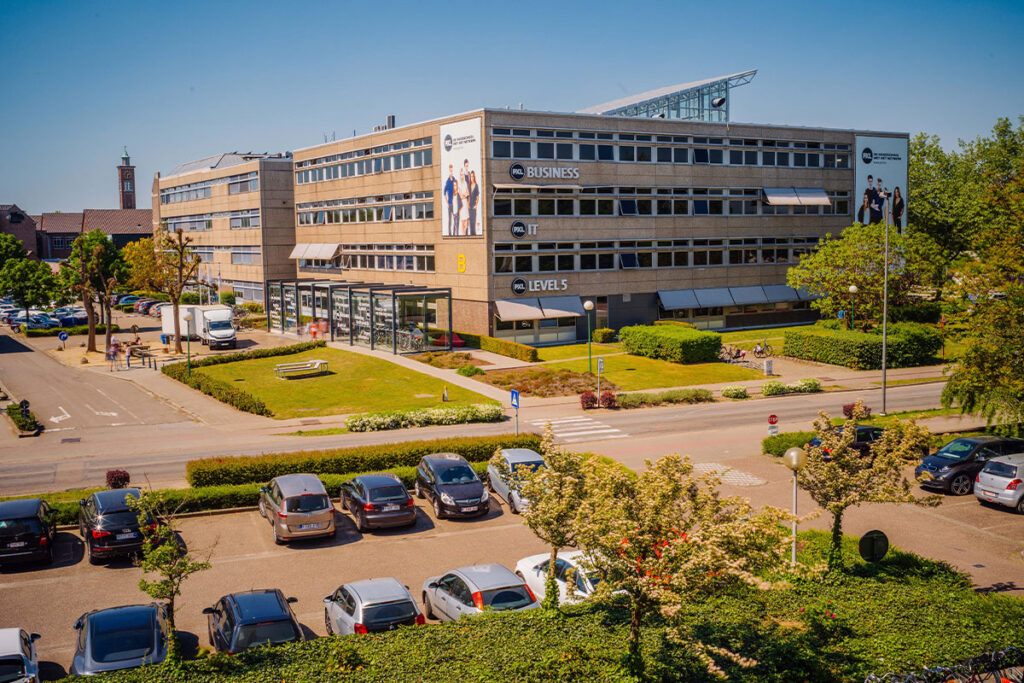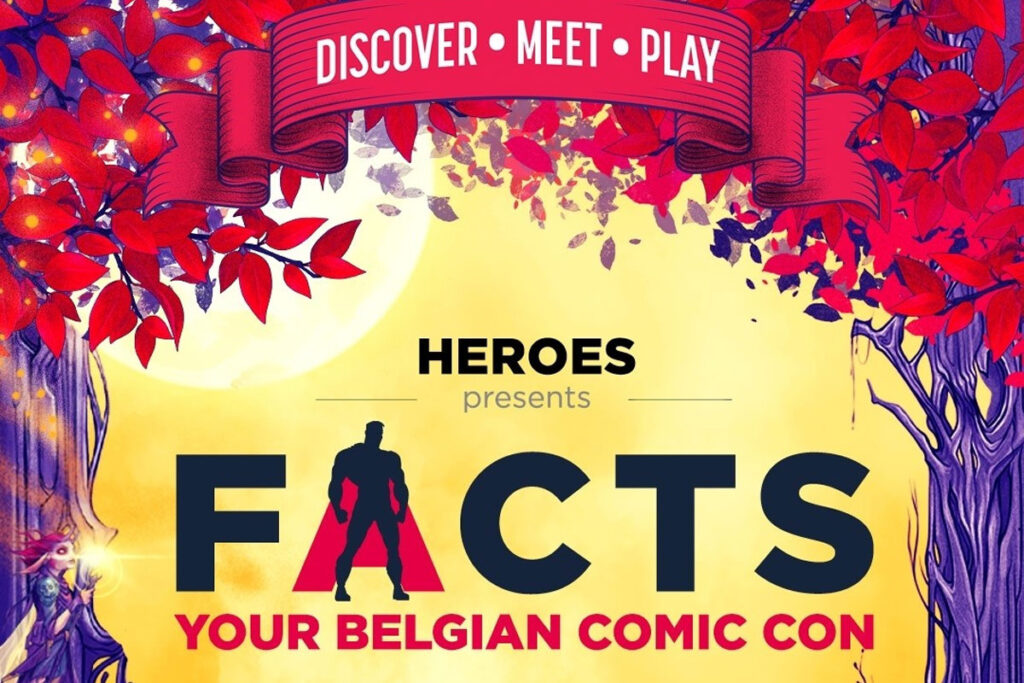 CURIOUS WHO WILL ADVANCE?
There are four qualifiers in total, each with two chances to qualify for the finals. How do you qualify? Easy! Get the highest in-game score for one of the two songs in the qualifier. If the same participant gets the highest score for both songs, the participant with the second highest score qualifies.
Qualifier 1:
Kinepolis Gent
Katy Perry - Last Friday Night (T.G.I.F.)


Bronski Beat - Smalltown Boy


Qualifier 2:
Antwerp Studay
Black Eyed Peas & Shakira - GIRL LIKE ME


Qualifier 3:
VUB - Kick Off
Todrick Hall - Nails, Hair, Hips, Heels (Just Dance Version)
Justin Timberlake - Rock Your Body

Bella Poarch - Build A B****


Black Eyed Peas & Shakira - GIRL LIKE ME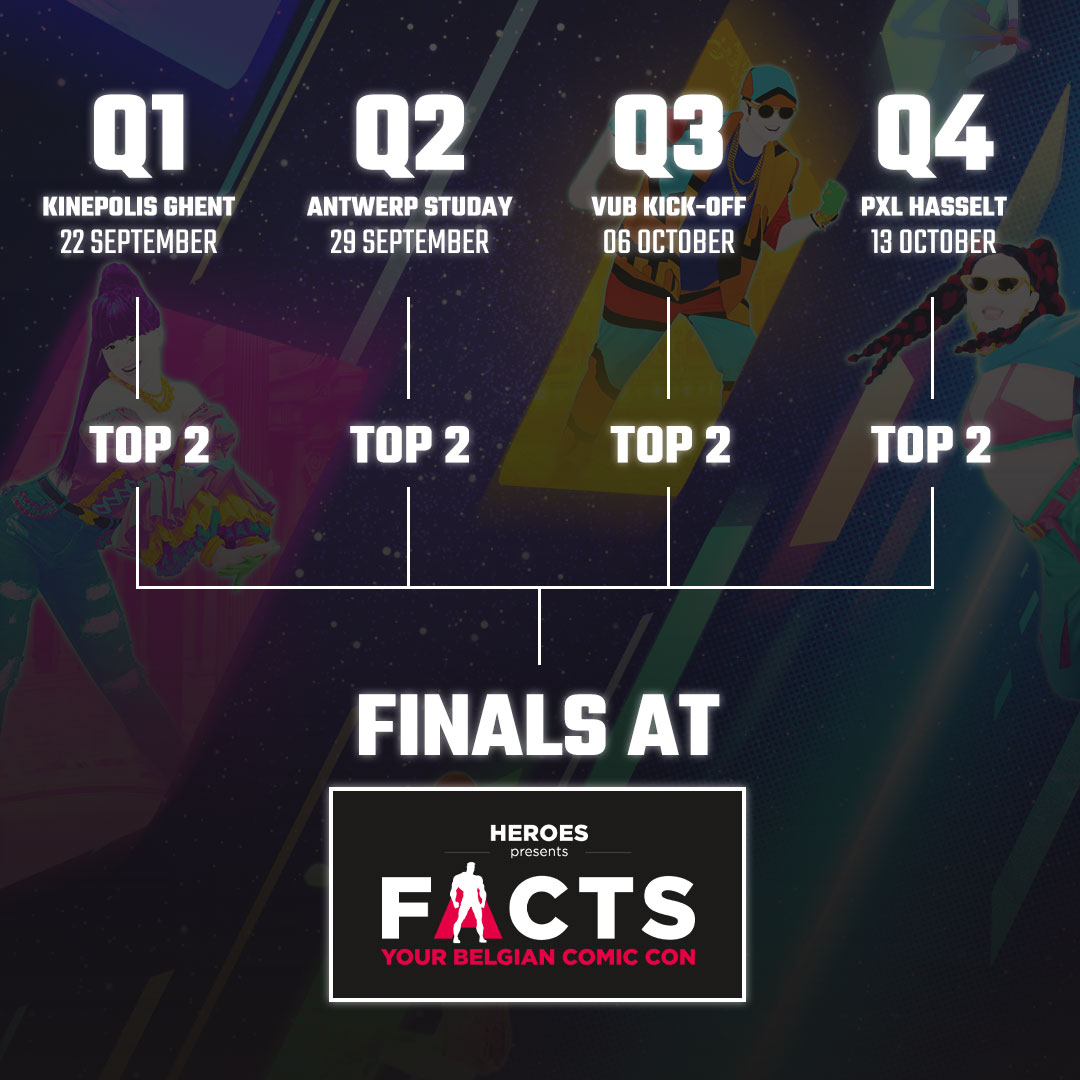 You survived the qualifiers and are now one of our eight finalists? Great! Now get ready for the final dance-off!
The final will be held in two stages. The first stage is the Leaderboard stage, where participants will dance in pairs to two randomly pre-selected songs (1 Easy and 1 Medium difficulty). At the end of the leaderboard stage, the four participants with the highest combined in-game score move on to the top 4.
The second stage is the top 4. In this stage, participants dance in pairs again, but this time they will be able to influence what songs they dance to through a pick-and-ban process. The format of the top 4 round is a single elimination bracket, meaning that the winners of each round move on to the grand finals, while the losers get one more chance to claim 3rd place.