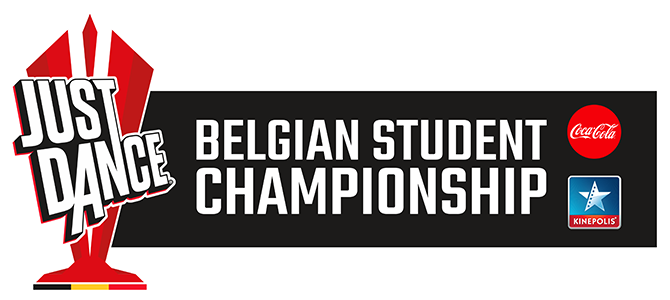 JUST DANCE BELGIAN
STUDENT CHAMPIONSHIP 2022
The Just Dance Championship is a competition between the best Just Dancers in Belgium. Do you like dancing? Can you get the top scores? Then take part in one of the qualifying rounds and who knows, you might even shine in the final!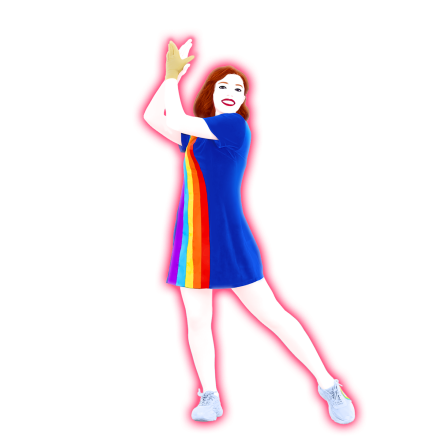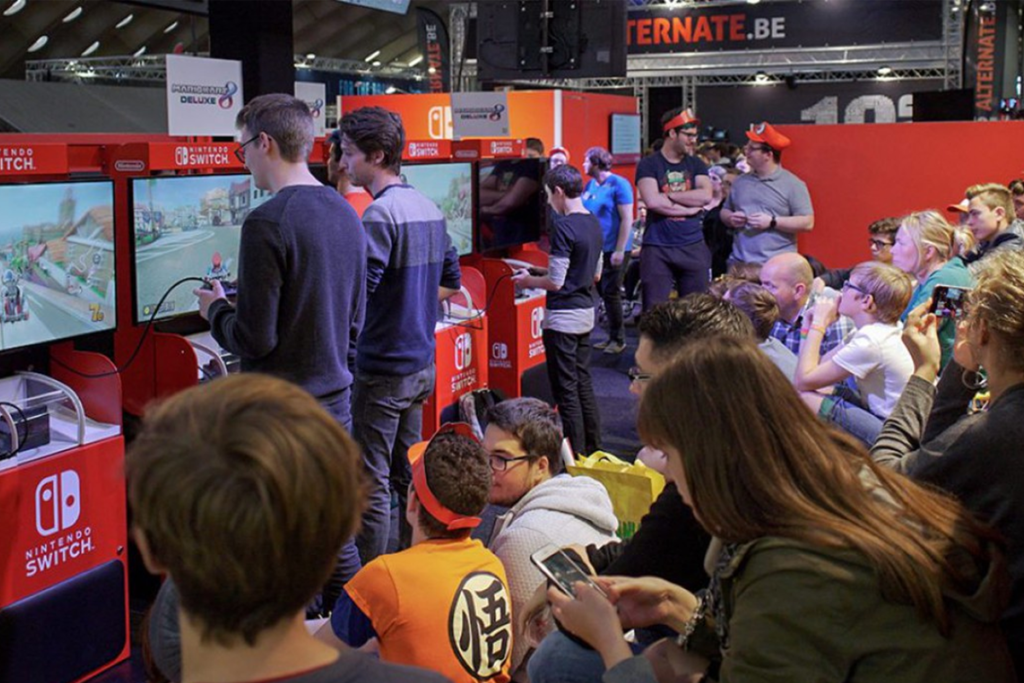 Qualifier 1:
GameForce BE 2022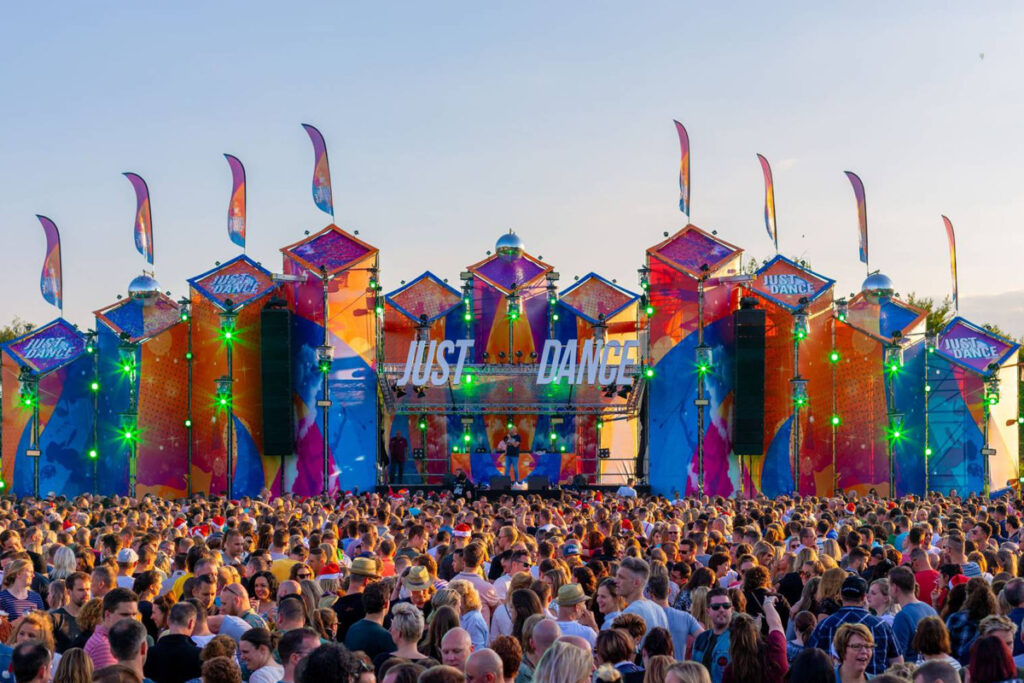 Qualifier 2:
Geel Gaming Party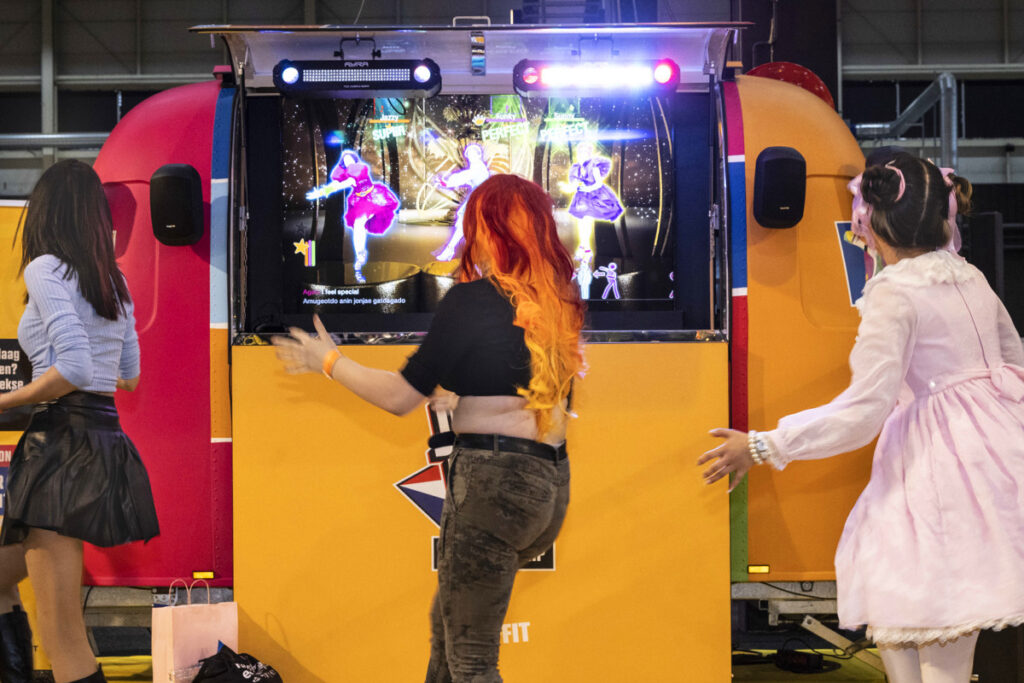 Qualifier 3:
Made In Asia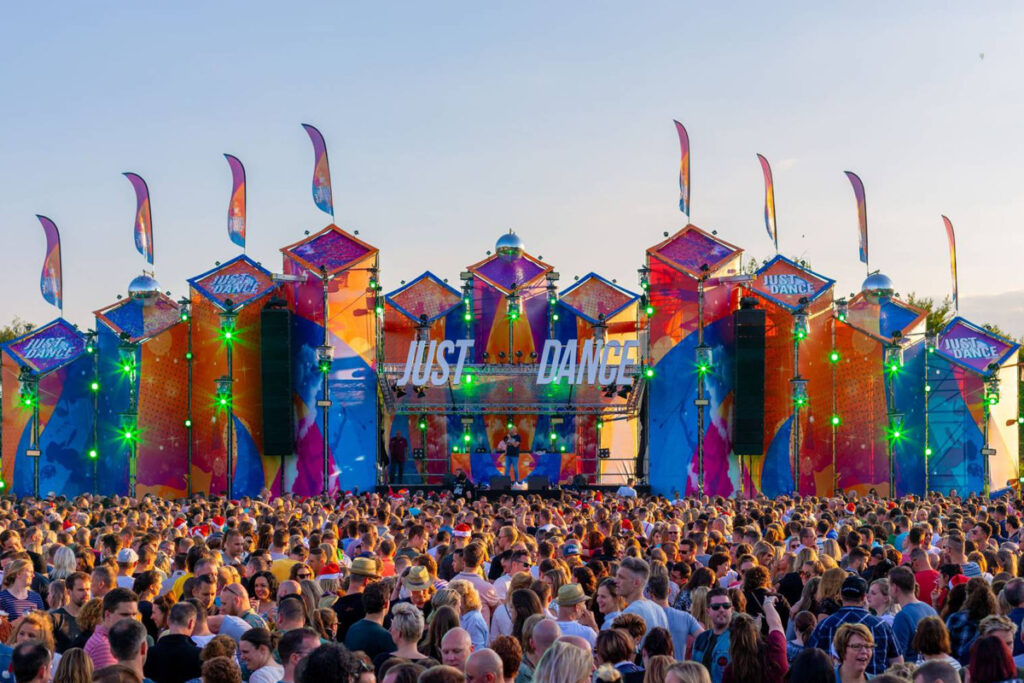 Qualifier 4:
Made In Asia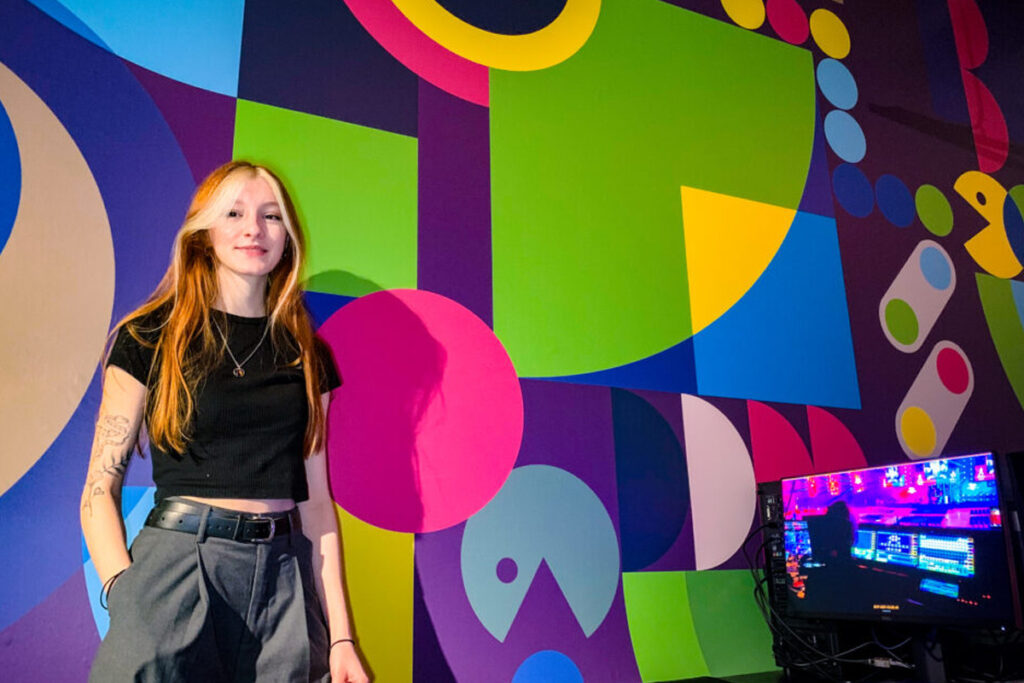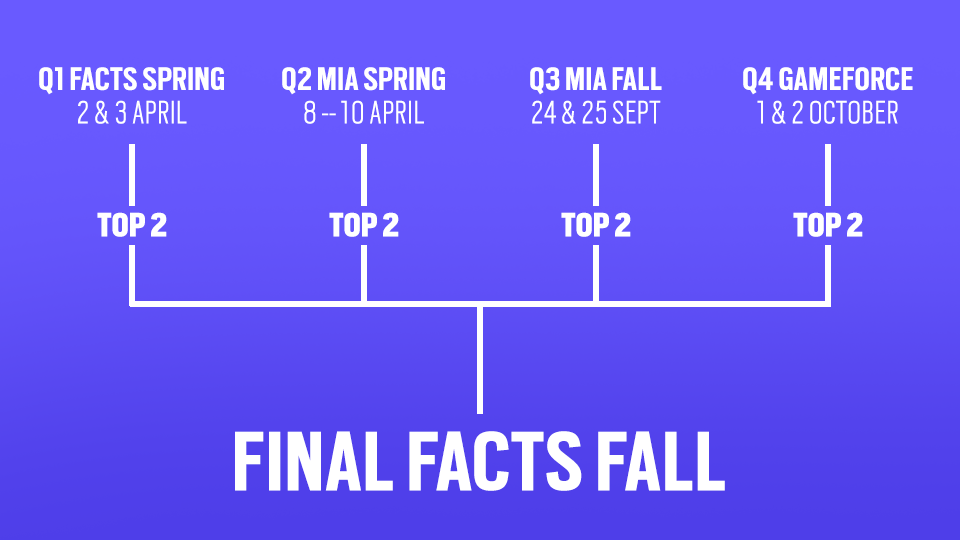 How does the final work? Once you are qualified you can participate. You will compete against your compatriots for the title of Just Dance Champion 2022! There will be a professional jury who will give you tips & tricks to show the very best of yourself.
Yes, there is also something to win! This year's prices have not yet been determined. Last year this included an exclusive conversation with the Just Dance studio in Paris! That promises!
Curious Who Will advance?
Find out who dances the best Just Dance here. In each round, 2 songs are danced and 2 dancers are sent to the final. Did you dance along? Then take a look at the scoreboard. You might be in the top 3!
Qualifier 1:
FACTS SPRING
BLACK EYED PEAS & SHAKIRA - GIRL LIKE ME
TODRICK HALL - NAILS, HAIR, HIPS, HEELS (JUST DANCE VERSION)
JUSTIN TIMBERLAKE - ROCK YOUR BODY